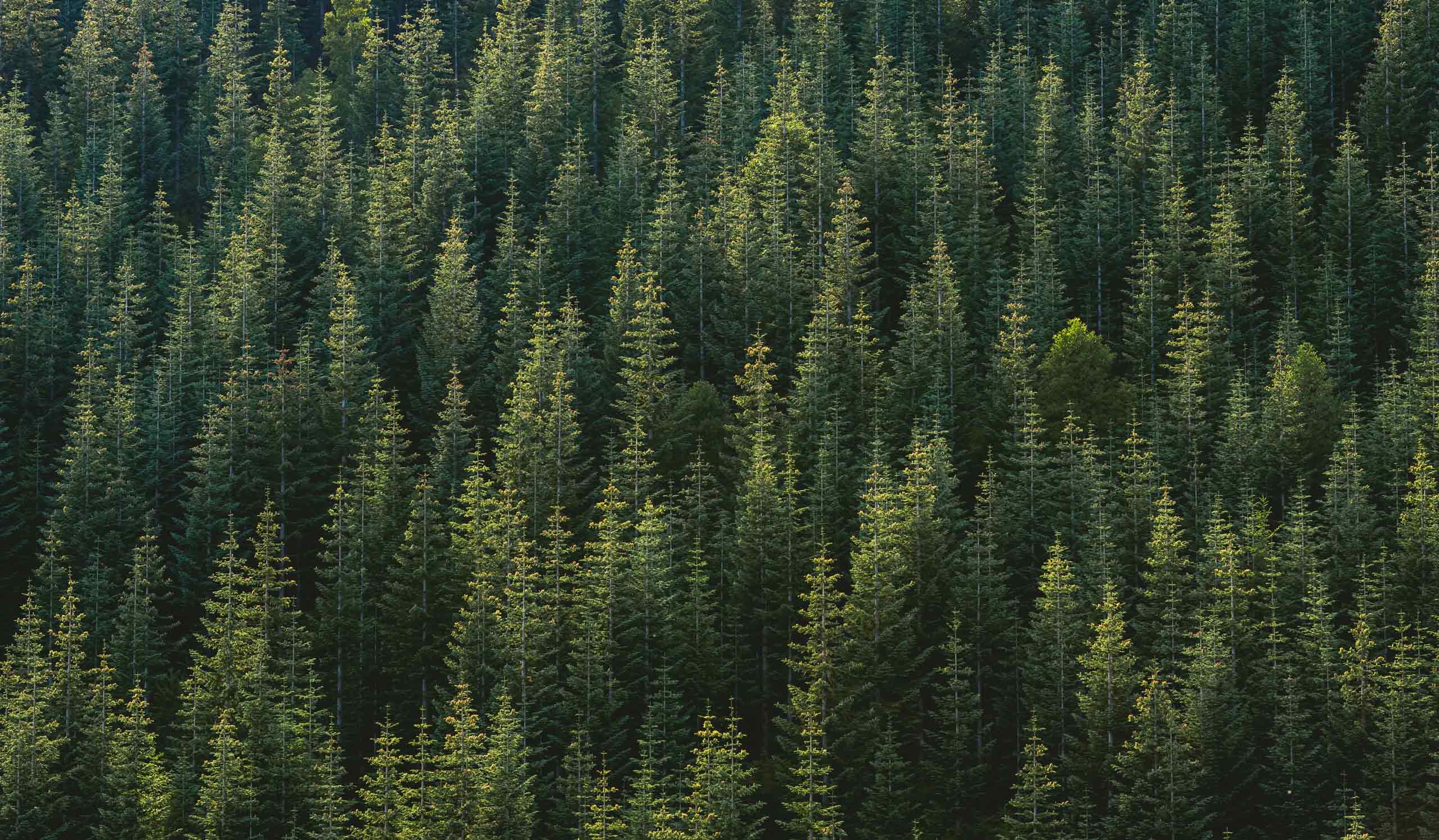 Our Story.
Mr. Bigglebottom served only his country,
but also his family, friends, and students faithfully.
Here at this university, we are proud to continue his
legacy of magical excellence.
This section of the website seeks to educate all website visitors on the history of this university, its founder, and the magic surrounding its historic campus.